February 6, 2023

Sultan Khan

0
Anti Hero Album Super Hot Swift blessed the Grammy red carpet with her classic red lip like always and glossy shadow blue two-piece set.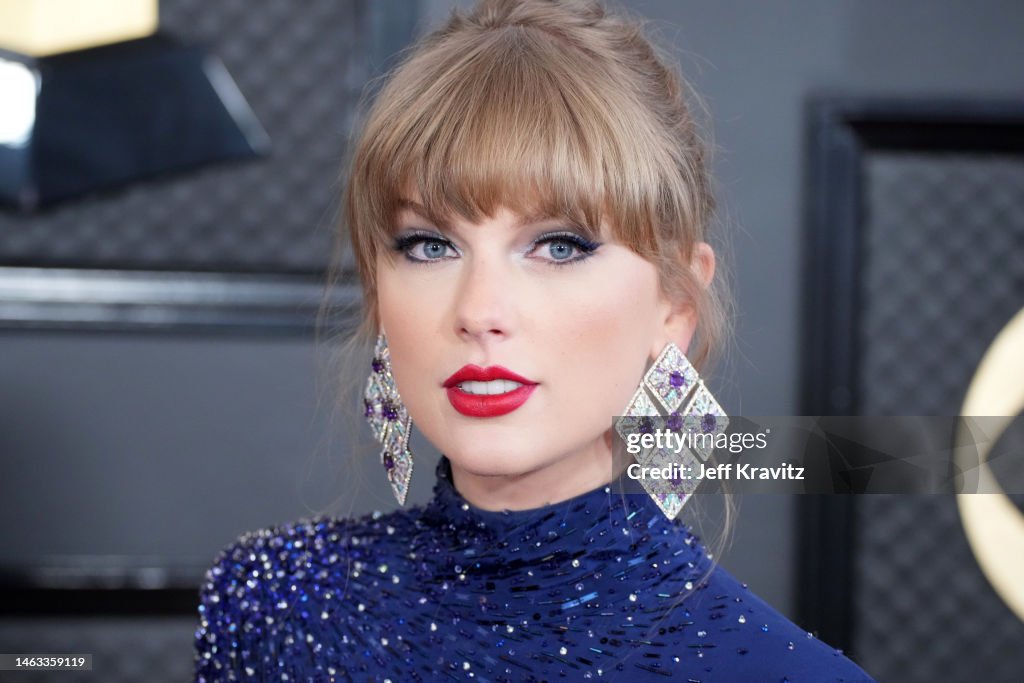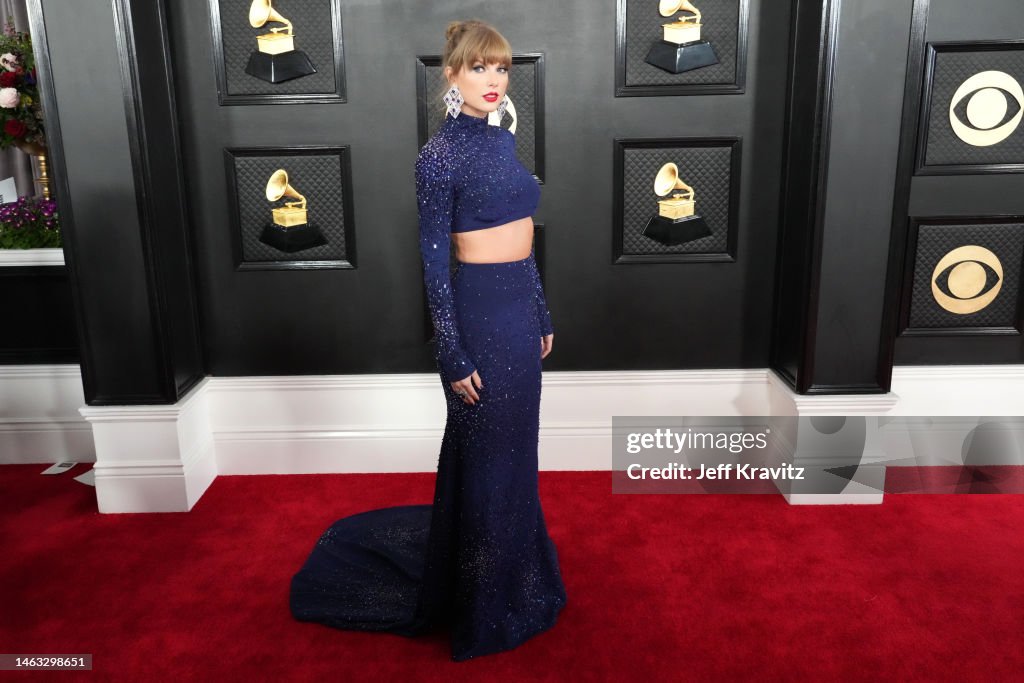 Heidi Klum as human in the 65th Annual GRAMMY Awards, because we remember when Heidi Klum wriggled onto the red carpet at her annual bash dressed as an enormous earthworm, finally arrive in golden v cut gawn and fairy hairs.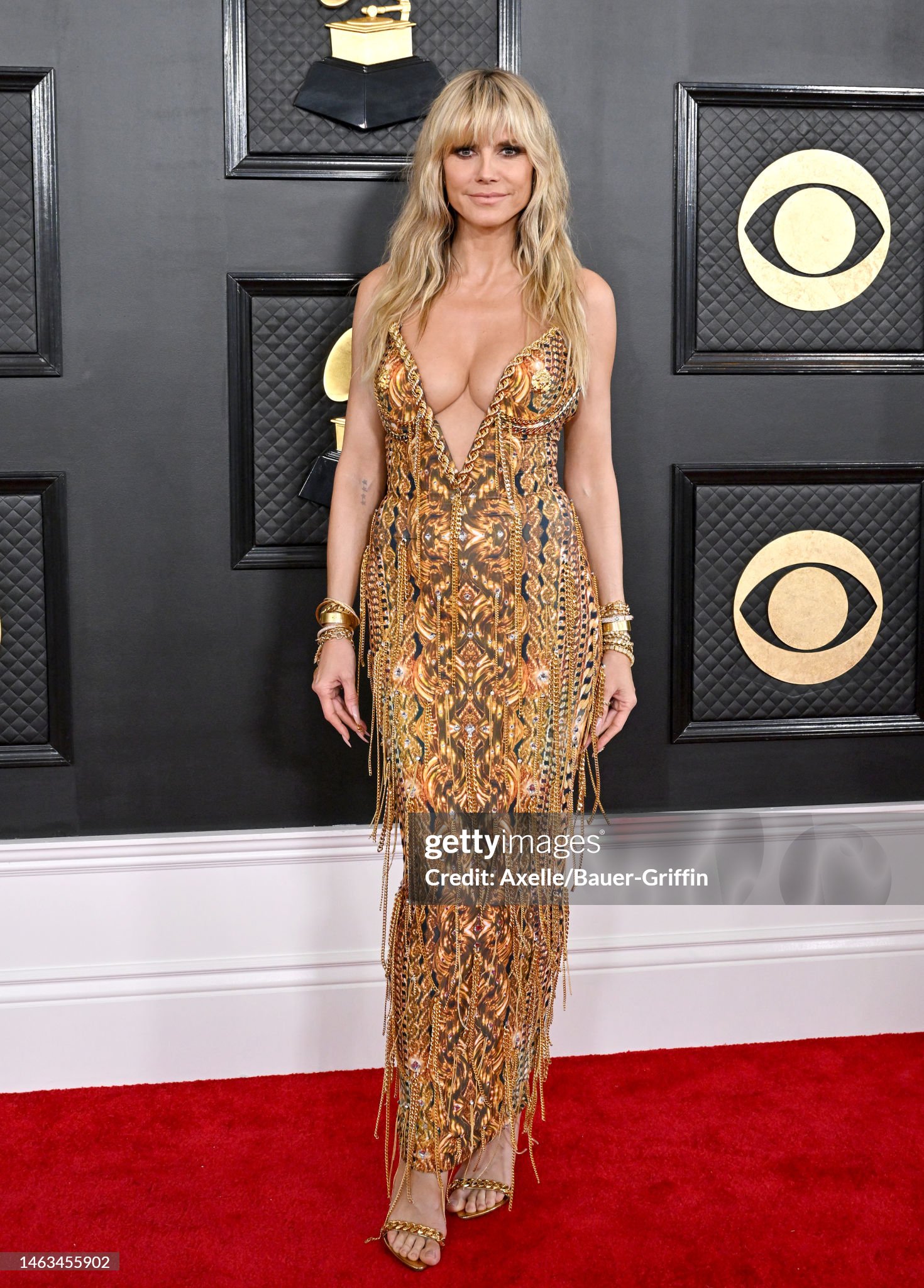 Pink Kacey Musgraves on red carpet. Kacey went for a pink mircle at this year's Grammys, and we are loving it. The feather-adorned bodysuit had a bit to do with it, with lite pink make-up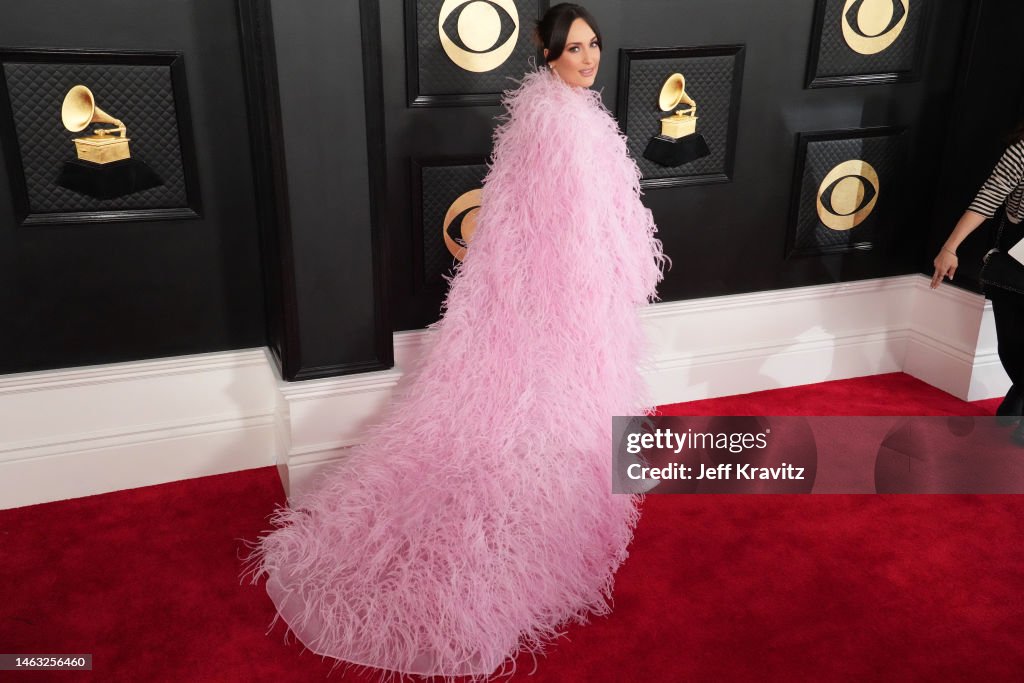 18 years old, American social personality and professional dancer Charli D'Amelio arrived at 65th GRAMMY Awards in black frock skirt, steam long hair and black eyeliner with innocent smile on her face.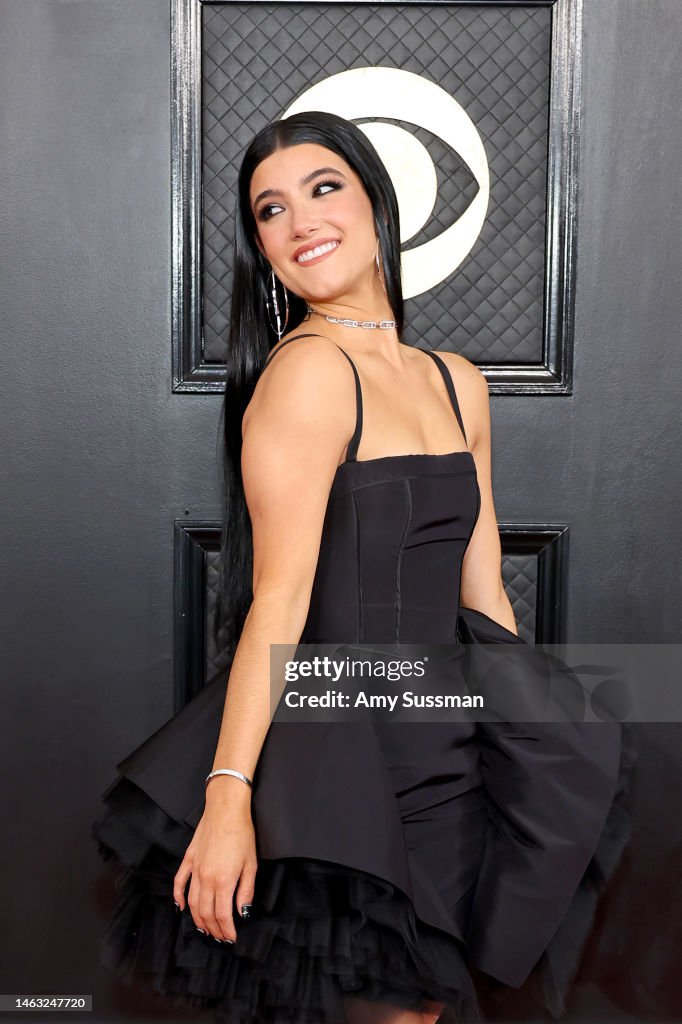 The 29 years old Brazilian singer, Larissa de Macedo Machado, known professionally named Anitta, is a songwriter and television host, arrived 65th GRAMMY Awards as black magic and burned the screen with confidence on her face and sexy outfit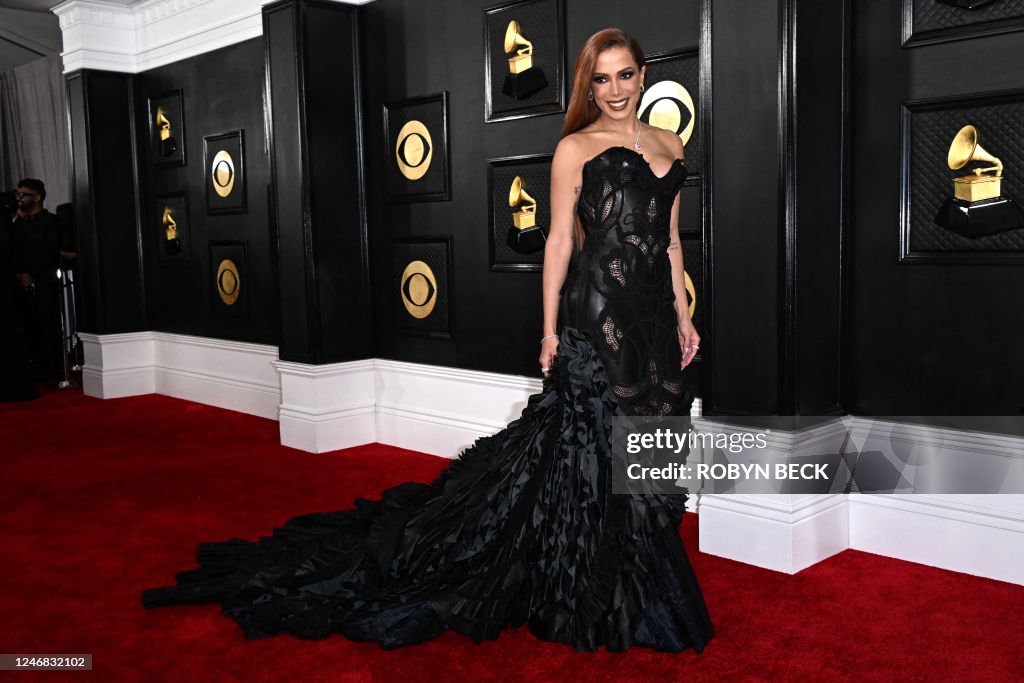 Not just black & white but Paris Daisy color is new hot beef in the town, Kelsea Ballerini the secret beauty of glam and glow skin deva arrived in shoulder cut gawn and did some magical moves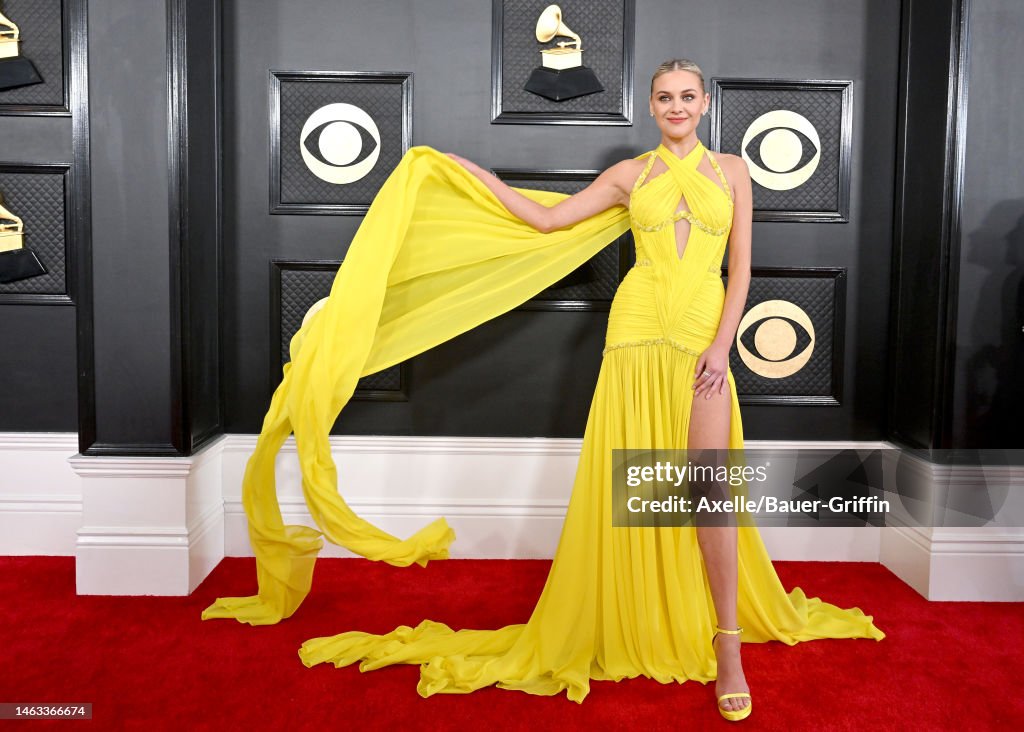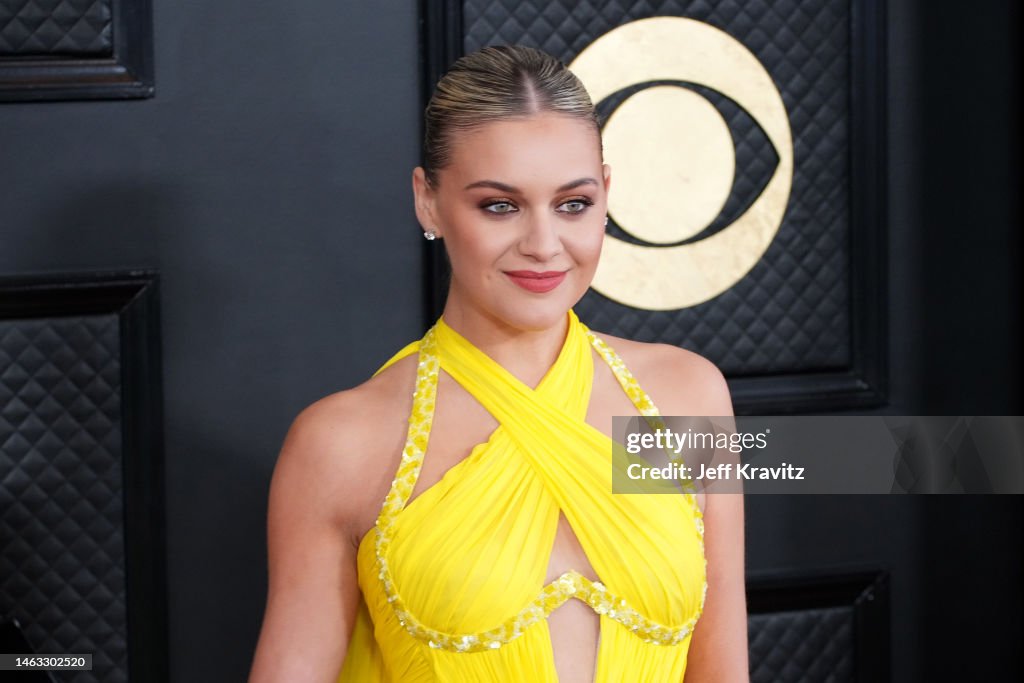 Red hot diva Lourdes Leon on red carpet of Grammnt, Leon Leon gave her red lip a twist by adding a black up-on.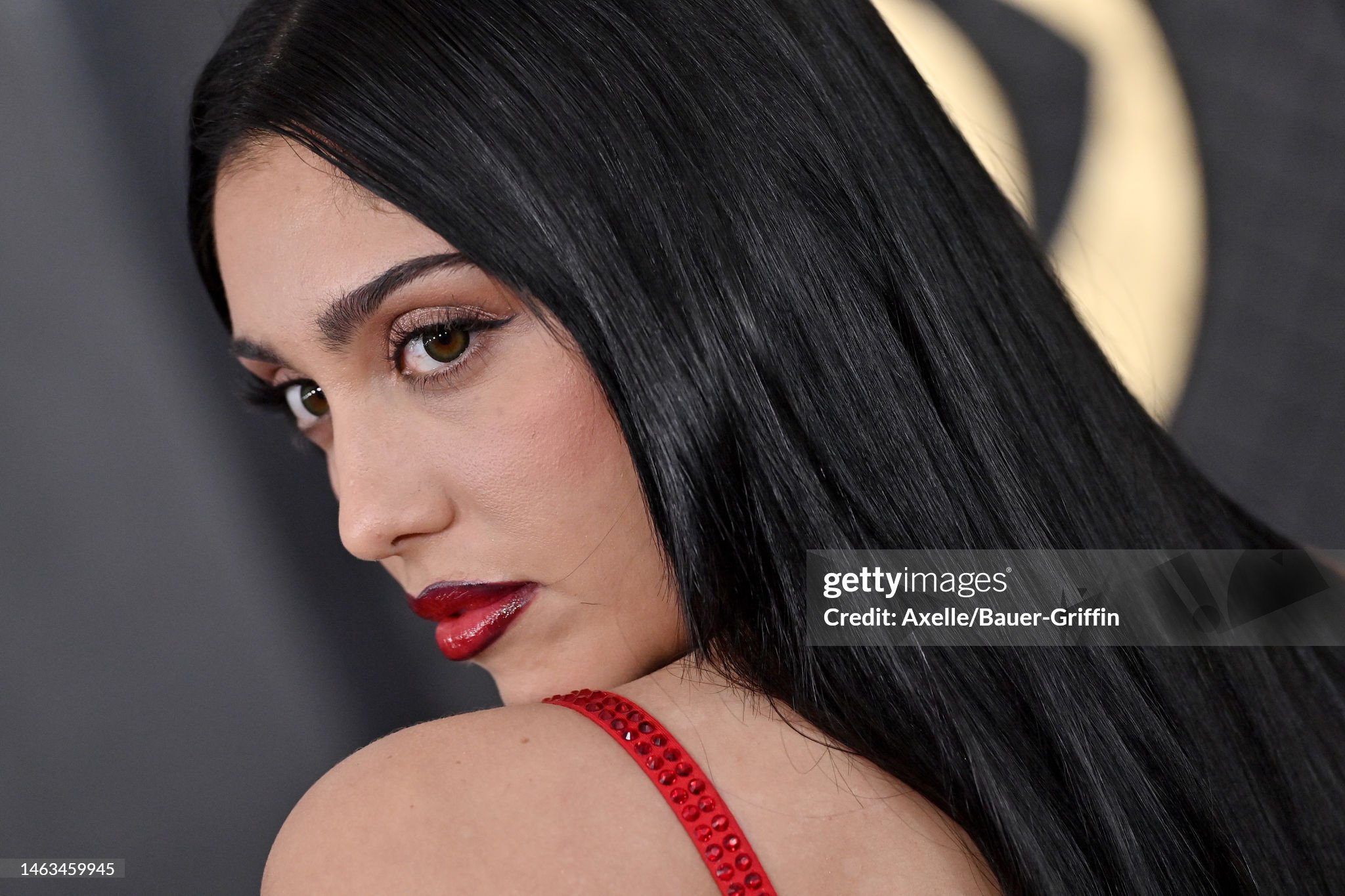 The Black Cat beauty, Doja Cat on Red carpet of 65th GRAMMY Awards, she added a futuristic look dramatic wing and silver shadow on the inner corners of the eyes.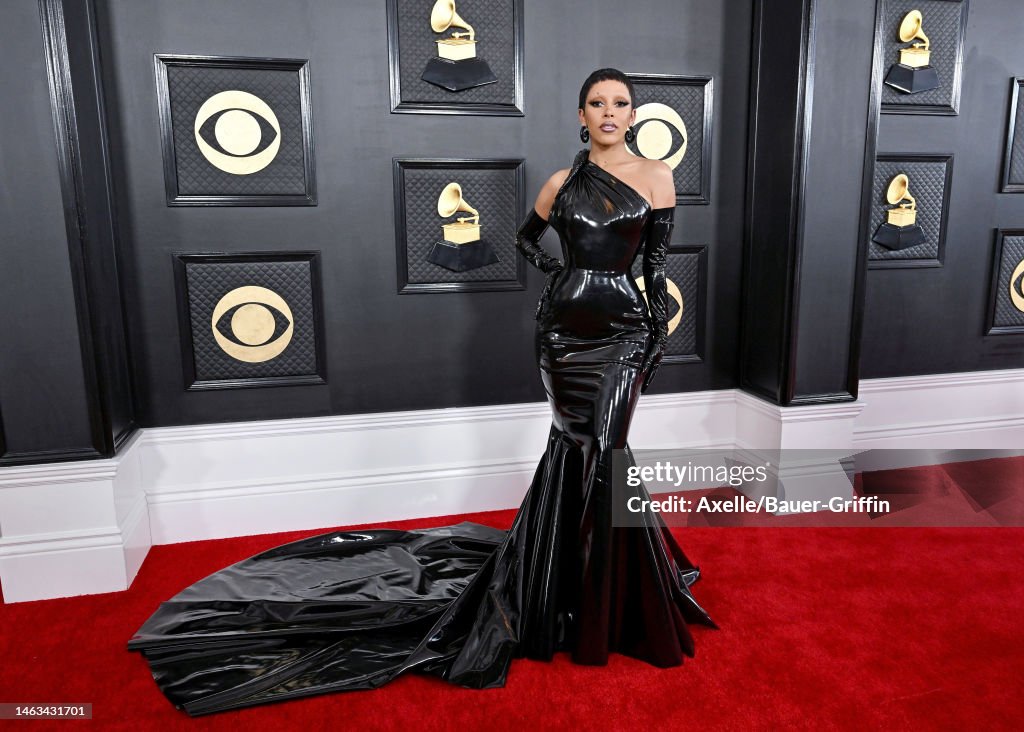 The New York rapper arrived in 65th GRAMMY Awards by wearing blue gawn designed of India fashion designer and couturier Gaurav Gupta, completely emotional auro in eye with chocolety lips.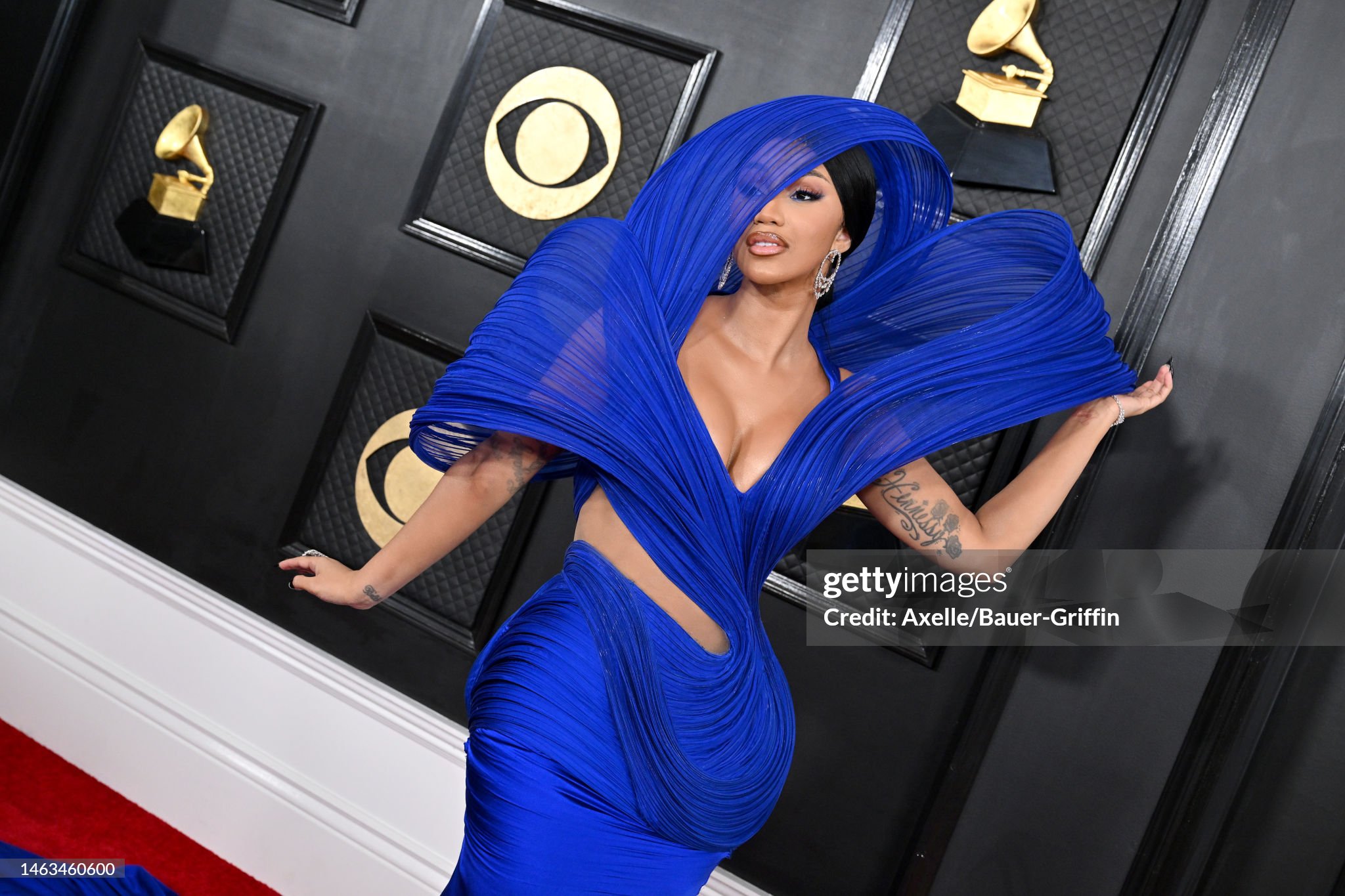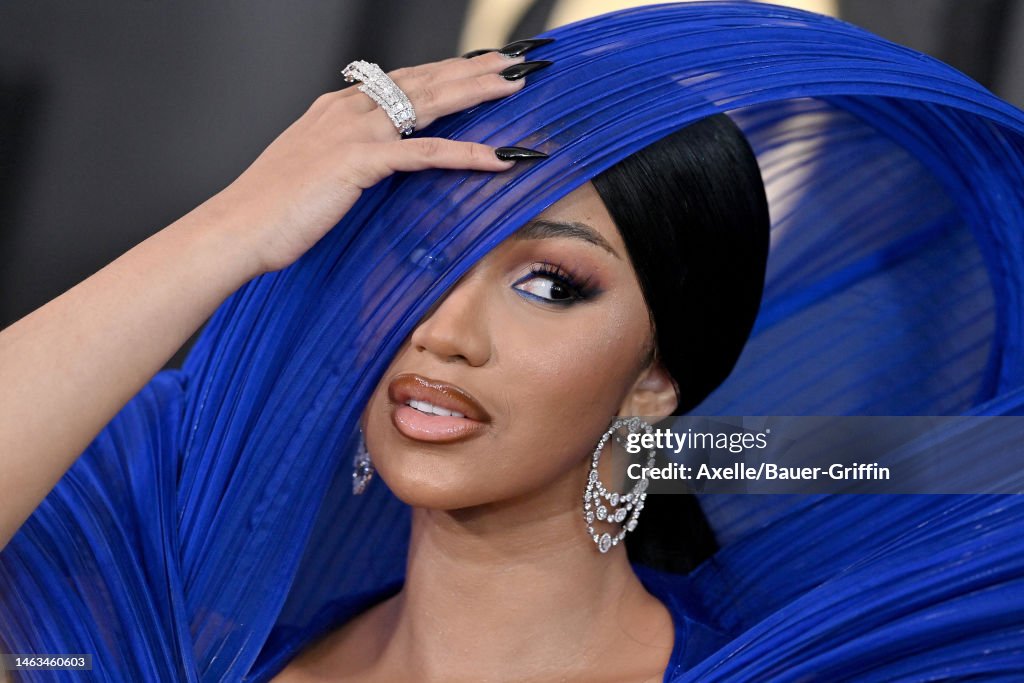 Images courtesy to Getty images